Get Ready to Shift out of Dis-ease and into well-being
Dear compassionate seeker of holistic health and wellness,
Let me ask a quick question...
Have you, your loved ones, or your clients ever felt the profound shifts possible through energy healing and natural remedies only to snap back into mental, emotional or physical dis-ease? Or perhaps you are having a hard time flowing with the intense changes our planet is going through?
Healing can be spontaneous and complete (afterall we are already whole and healed) but unless we reach and hold the higher frequencies needed to release and not repeat the fear-based hardwired tendencies by which we cloud our blueprint of health, the healing doesn't seem to last, or the progress is painfully slow.
We are human and our 3d world is dense, but there is nothing more discouraging than seeing a glimmer of hope and then watching it slip away. Or to be awake and watching your loved ones struggling to acclimate to the ever-changing frequencies of Earth.
Plus, it seems to be a neverending onion which needs to be peeled and peeled to get to the roots of the issues holding you back from your innate perfection. Just as you resolve one, another can appear as we are bombarded by low-level energy everyday. Add to that the factor of time and the illusion that we start over each day and you have a powerful reason to slip back into old habits.
Listen, helping yourself and others heal naturally can be one of the most rewarding experiences, but sadly, those dedicated to healing may only get half-way there if they don't have access to the higher frequencies their bodies need to ascend into a reality of health on all levels.
How do I know?
Let me tell you a bit of my story...
It was early 2014 and I was still healing from an abusive 10 year marriage which ended in divorce. I was grateful to have found a wonderful man who blessed me with my first child. Suddenly, I was a busy Mom of four (he brought three bonus sons with him) and was the breadwinner of our household when the unthinkable happened.
I was laid off.
This was icing on the cake of major life changes because I had no desire to return to the type of work I was doing in corporate America. But that didn't stop the bills we had from coming.
I had always been spiritual and was raised a Christian so the natural thing for me to do was to pray, but I took it a step further.
I completely surrendered.
I was broken at this pivotal moment in my life. It was sink or swim and I didn't want to do either. So I didn't.
I decided to float and let the Universe take me to my destiny.
I knew that God would take care of me, but I wanted more than that. I wanted to be guided to my soul purpose. The reason I am here on Earth.
A hefty order with a deadline. Money was running out fast and the pressures mounting for me to find a passionless job in order to get by. I knew if I didn't find my life's mission now, it would have catastrophic consequences for not only me, but my loved ones. My life had been leading up to this moment.
His Grace was instantaneous and perfect. Through a series of "coincidences" (Divine intervention) He lead me to The Emotion Code, a book by Dr. Bradley Nelson. It was all like remembering more than learning (it made complete sense and felt authentic) and the doors continued to open as I became a Certified Emotion Code Practitioner and began practicing at a local Wellness Center.
The affinity I had long had for facilitating healing with crystals was a natural paring with The Emotion Code and I began to recommend the assisting frequencies of crystals to my clients to enhance the healing.
But the amount of crystals out there and their uses was overwhelming, not to mention pricey. It just wasn't a practical recommendation for my clients.
Still, I knew there was a missing piece to the puzzle which was about to unfold. And that's when it happened.
I had a profound download from the Creator in which I was given the Anahata Codes: assisting frequencies which resonate with the vibrations we are in need of for holistic health and ascension support.
Nature resonates with perfection. We know this by the feeling we get in our hearts when we spend time in nature.
Because everything is energy, and 99.9% of everything is empty space, the innate energy of nature itself is accessible even when you don't have access to the physical thing. Quantum physics is proving it is so.
Things like crystals, totem animals, flower essences, plantary energies, and trees have been used for centuries for their therapeutic qualities.
It was Divine Instruction to use the healing power of nature in a way our energy layers understand - numeric codes which deliver vibrational medicine.
And guess what happened?
I was continually blown away by the accuracy of what the body said it needed. In ways we didn't know we needed and then later understood, but in completely obvious ways as well.
In a specific example, a client had listed 12 concerns and their body chose the assisting frequency of a crystal. We were both amazed at the innate healing qualities of the chosen crystal, it addressed 10 things on her list and many more she needed but hadn't voiced!
From a list of hundreds, her body had precisely located exactly what she needed in a matter of minutes.
Over the next few months, I was given Divine insight as to how to ask for, accept, align with and hold the Anahata Codes as well as faciliate that for my clients. I am witnessing profound shifts for myself and everyone who tries it.
I have been thrilled with the results I have experienced using the Anahata Codes being channeled by Anahata to bring about healing. I just said the other day that it's amazing how accurate her muscle testing can be to find the right code for my need at the moment.
I have felt immediate long lasting physical and emotional relief as well as being more aware of my spiritual connection. Even my animals are sensing the shift. I'm seeing more personality and curiosity.
Anahata has also channeled numbers for certain behavioral issues and we've witnessed immediate response with them. You can't fake that.
I am so grateful I found Anahata at a time when I needed help. She is a big part in my journey to complete healing.
Linda M.
So here's the real question...
Do you want to know how to access assisting frequencies which faciliate healing on all levels?
Anahata Codes are the answer!
Why is accessing assisting frequencies so important?
Our needs change on a day-by-day basis as we work through our past dis-ease, experience new trauma, and establish intention for our future.

We need access to higher frequencies in order to snap out of the blueprint of being we currently accept.

Our planet is going through an intense evolution and flowing with the changes is critical to our overall comfort levels.

For optimal mind/body communication, we need to reflect, release, rewire, reunite, and resonate, and Anahata Codes faciliate total restoration.
But here's the problem...
Purchasing the physical equivalents is costly and impractacle. Not to mention, difficult to administer properly and continually.

Energy medicine, though gaining acceptance, is thought to be reserved for a few "gifted" souls and requires years of practice and education.

The list of hundreds of codes can be overwhelming.

Most of us can't afford to get the amount of sessions our body needs to heal through a facilitator.

People need something quick and effective and don't have more than 15 minutes a day to spend on healing.

Releasing energetic disruptions is extraordinarily helpful, but unless you can hold higher frequencies, manifesting the same issues again is probable.
That's why I'm so excited to share with you my training course where you can learn everything you need to know to become an expert with Anahata Codes and use them for yourself, loved ones, and clients.
It's a comprehensive training complete with recordings and all the reference documents you need (as often as you need to refer to them).
Let's take a look at what you get in this first-of-its-kind program: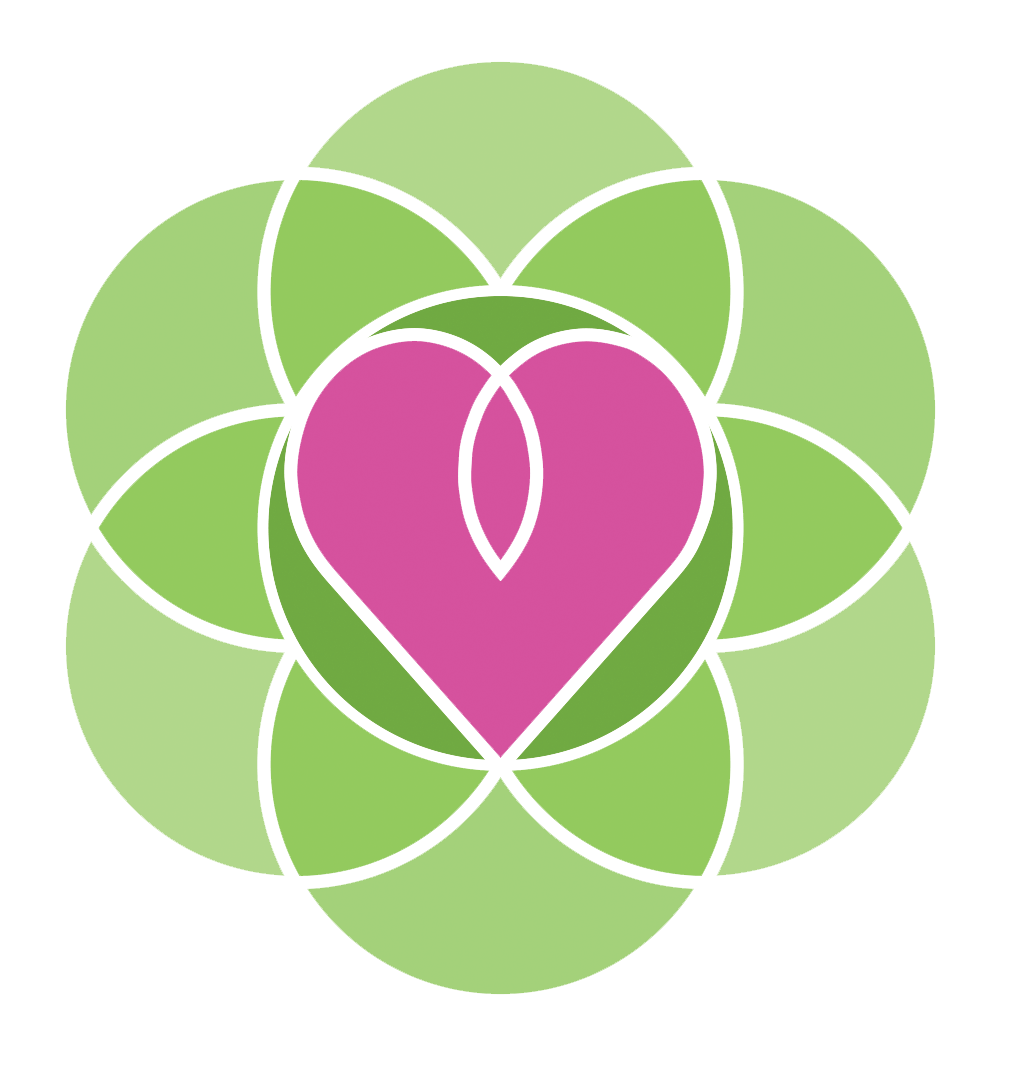 Module One - History, Types, Attunement
This module will cover the course syllabus and discuss briefly how to navigate the resource center. The complete history of Anahata Codes will be disclosed - know what I know. I'll share the types of assisting frequencies and their unique qualities. You will also receive a special attunement to Anahata Codes during this class which will "bless" and allow you to be a more powerful facilitator of Anahata Codes for yourself and others.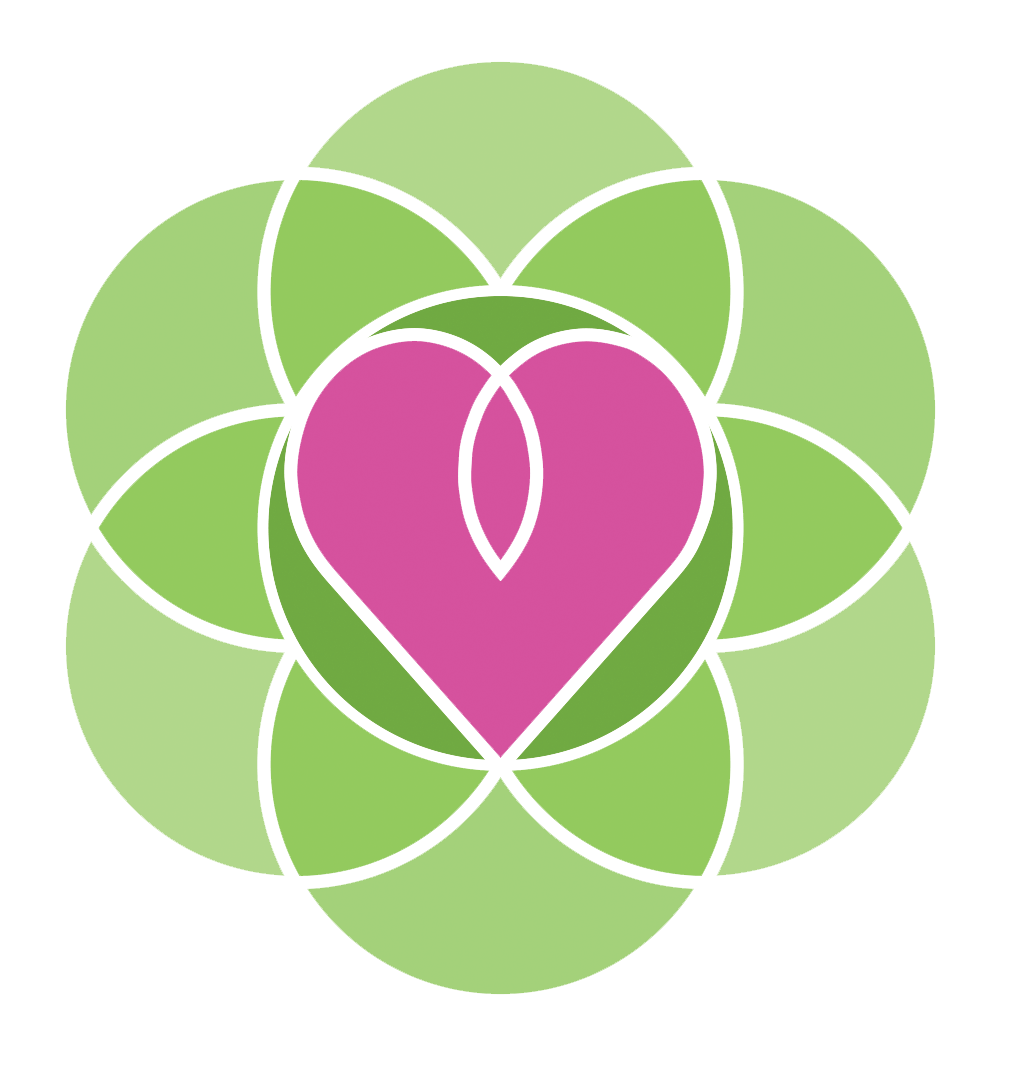 Module Two - Vibrational Medicine, Sacred Space, Frequency Recipes
We'll dive in to the science of and how to understand and explain vibrational medicine. The how and why of setting sacred space will also be covered. And the limitless potential you have to use Anahata Codes to create endless vibration recipes for carriers (crystals, oils, water).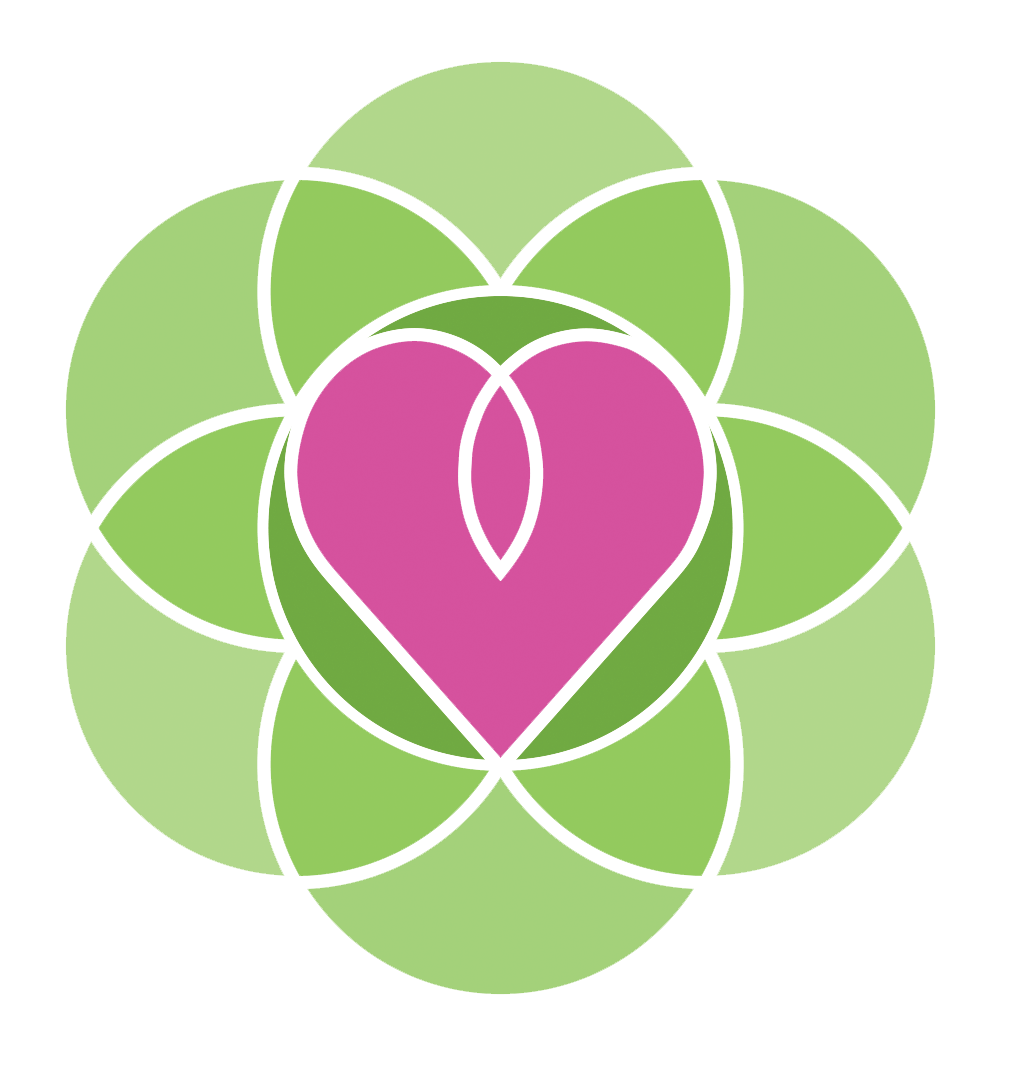 Module Three - Muscle Testing, Anahata Codes Process, Tips on What to Ask
The art of muscle testing and tips. Anahata Codes process outline (Ask, Assess, Align, Hold) included special installation wording available nowhere else. How to frame your questions for maximum results.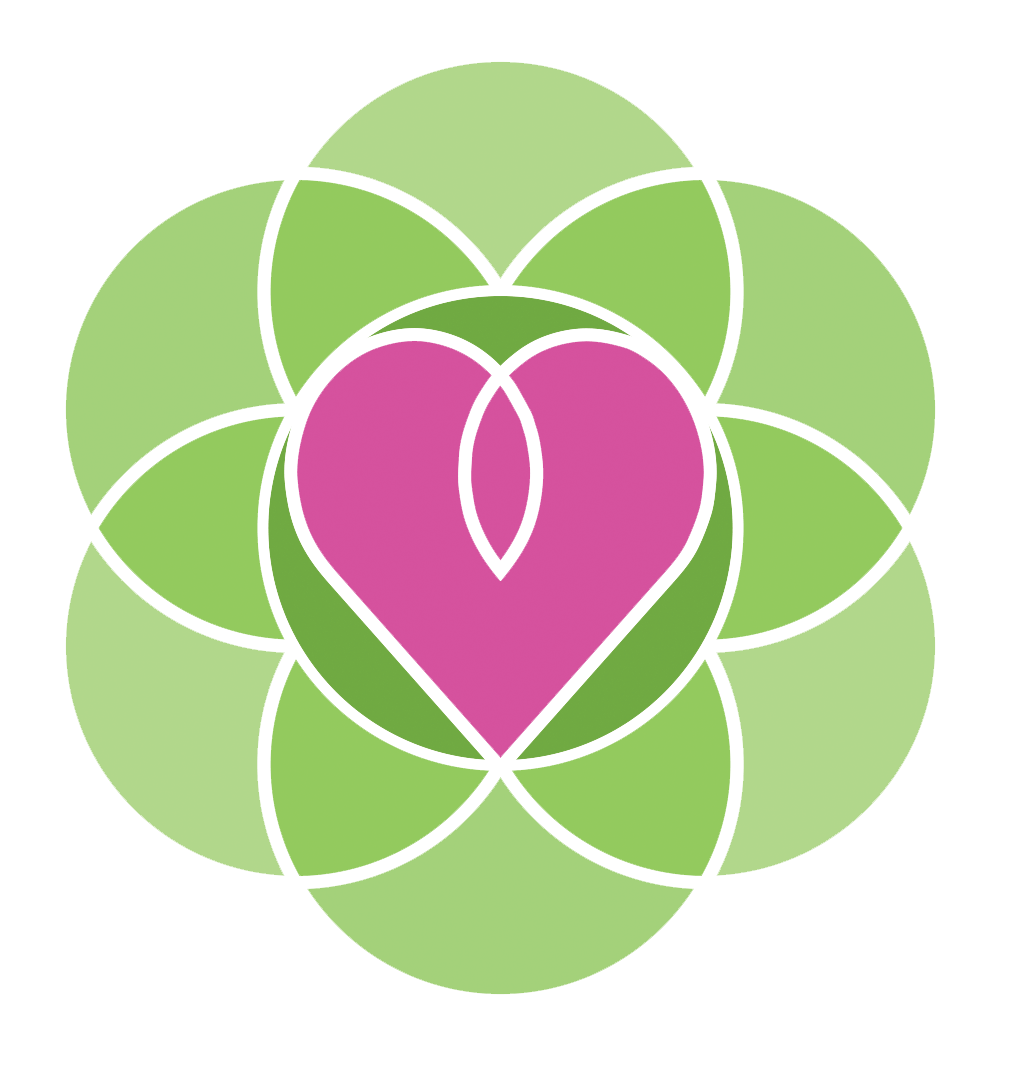 Module Four - Live Session, How To Record Sessions, Live Q & A
A live sample Anahata Codes session on a fellow student (this could be you). Tips on tracking sessions and measuring progress. Open Q & A and future guide capturing the discussion.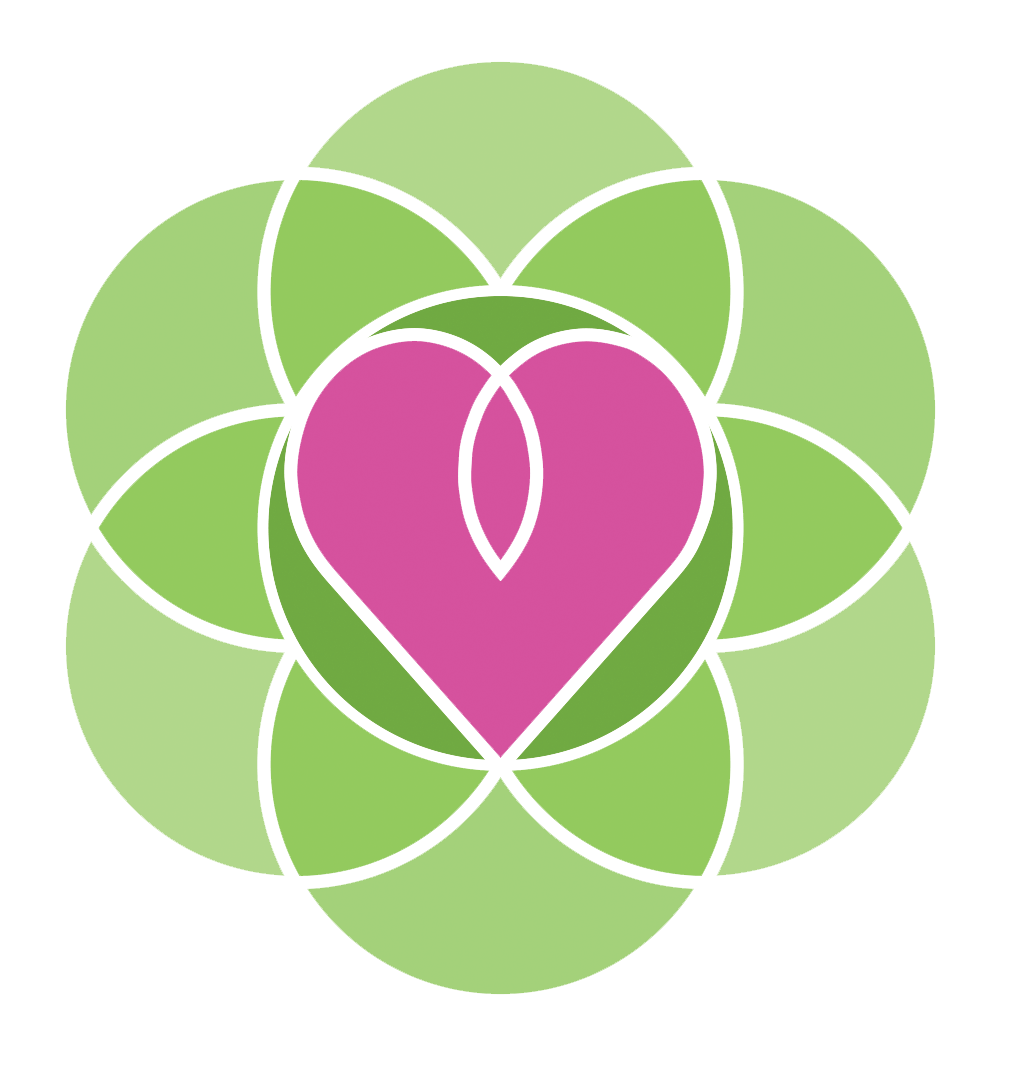 Module Five - Carriers, Membership Overview, Lazer Coaching Q & A
How to add Anahata Codes to carriers (water, oil, crystals or other products) for amplified "holding" of the codes. This will work with any other codes you may have or come across. An overview of the ongoing resources available post-class. Q & A session on how to move forward with Anahata Codes.
Please reload
The Master Class also includes handouts, templates, recordings, and membership to a secret group on Facebook for ongoing interaction, forums and guidance.
Audio Transcripts of Every Single module! Anahata Codes Master Class can be taken over and over again for as long as you need the resources.
Here are some of the RESULTS you can expect after taking the Anahata Codes Master Class and applying the knowledge gained:
A deeper understanding of how Vibrational Medicine works
The ability to set a sacred space for any purpose
Confidence with applied kinesiology (muscle testing)
The know-how to program carriers (oil, water, crystals)
Access to and expertise with using Anahata Codes to facilitate healing yourself, loved ones, and clients
Another facet of energy healing added to transferable skills
The ability to connect with nature in ways you never have before and the freedom to share it with others
Entrainment to flow gracefully with the ever-changing energy on Gaia
A way to get answers from your higher self about not only what you need, but why AND how to provide it
| Crystals - I am continually blown away by the perfection of crystals. Their ability to hold and emit frequencies is a cornerstone of modern technology. With so many innate healing qualities in each crystal, their power is awe-inspiring but can be overwhelming. Letting your body chose which crystal vibration you are in need of the most is an efficient and simple way to let your higher self guide you to highest good. | Totem Animals - Natives have long understood the innate healing abilities found in the Spirits of Animals. Their messages are so powerful they label them as medicine. Harnessing their strength and the lessons they are imparting can elevate us into progress along our paths at the speed of Cheetah and with the wisdom of Owl. While we each have specific "Totem Animals" that help us throughout our lives, we have access to and can heal and learn from many. |
| --- | --- |
| Archetypes - Think of them as "stereotypes" almost. Physiological descriptions of certain motifs which we all see and play a part of. As Shakespeare said "All the world's a stage..." We bounce from archetype to archetype as our emotions ebb and flow. Depending upon what your body is in need of for highest good, the Archetype Assisting Frequencies can give you the vibrational element be it confidence, humility, compassion, etc. | Trees - They are transmutation facilitators. They guide that which needs to be released down into the Earth for transmutation. Assisting Tree Frequencies help us to release. They also help us to breath, slow down, go inward, and are supportive counselors who hold no judgement. In addition to these qualities, specific tree species provide additional support in extraordinary ways. |
| Planetary Energies - It has been said that the Universe is holographic. Meaning, that within the smallest portion of an element, lies the whole. Within each of us, the entire Universe. It is clear to see this when observing the billions of cells and processes happening inside your own body, an entire Universe orchestrated by Divine on a non-local level and in perfect flow. Planetary energies are a powerful way to entrain. | Flower Essences & Essential Oils - Another type of manifested love vibration. They are homeopathic remedies which have been accepted to bring balance to hard-wired tendencies with new perspectives to seemingly rigid and hopeless realities. The physical forms can be purchased at most health food stores. Their essence is available for anyone to harness since they are naturally occurring elements found in nature but pare that with the frequency version and it's extremely potent and powerful. |
All Anahata Codes Master Class graduates receive a lifetime subscription to all future channeled codes.
There are over 20 assisting frequency categories so far!
"Anahata Codes are amazing. Very potent. I don't know how you receive them, but it is such a simple and phenomenal process. The stones are very peaceful like a balm, smoothing on a deep level...then I asked for, the plant and animal totem and received additional support."
~ Vicky
When you claim your place in the Anahata Codes Master class, you are one step closer to accessing asmany assisting frequenciesas needed while having the confidence and know-how to use them efficiently and fully.
I know I need this! I'm in!
So Anahata, what's my investment for this one-of-a-kind training where I'll get step-by-step instruction on how to master the Anahata Codes, PLUS all the recordings, templates, and handouts to continue learning long after the classes have ended?
When I set out to make a decision regarding the investment of this program, after considering the value of everything included AND (more importantly) the value of the results that are possible when you implement what I'll teach you...
... the number that I finally arrived at was $999. Don't worry, you aren't going to pay even close to this amount. Keep reading.
Now, the program is certainly worth this amount. Remember, you'll now have access to the precise frequencies your body needs to shed dis-ease and entrain with grace and ease, and you'll be able to help so many others with your new-found expertise...
... Not to mention most healing modalities are well over a thousand dollars for master training.
And when I think of this, truly, I get kind of emotional. Because I know amazing results are possible for soooo many deserving souls when they make a decision to step fully into their power and use the tools which God has provided - and commit to truly serving the people who need them the most.
That's why I decided to make the investment for the master class:
only $497
But then I thought about where I was just 10 months ago, and decided to sweeten the offer further!
Because I am so convinced of the difference it will make for you to use Anahata Codes... I'm going to do something a bit crazy.
I'm going to offer an Early Bird Special (sign up by midnight on Saturday, September 3rd) of:
Two monthly installments of $175
or
Pay in full for only $297
CHECK OUT THIS TIME-SENSITIVE BONUS
THE FIRST 15 TO REGISTER...
receive entry into the Applications in Healing Your Past, Present and Future Course (worth $99)
The Bonus Class too?
Say no more.
I want you to be happy!
I absolutely believe in Anahata Codes.
They work for me and my clients. I just know you're going to love the step-by-step training, but I also want you to feel good about your investment. So if after the first 2 classes you aren't satisfied with what you're learning, I'll refund your money.
WHEN YOU REGISTER, YOU ALSO RECEIVE:
The Frequency Alchemist Course - worth $99!
This course shows you how to program Assisting Frequencies into carriers like crystals, oil, and water in order to resonate with the intelligence your body needs to balance on all levels.

The possibilities for enchancing existing products or processes through this technique are only limited to your imagination.
Intuitive Mini Phone Reading from Marlene Prinzing
Choose 1 Question of your choice. Readings offered by Marlene Prinzing, M.A. CEO & Inventor of www.ThePrinzingMethod.com aka, TPM. TPM is An Intuitively-Guided-Individualized Form of Body-Psychology. Marlene is An Intuitive Physical & Mental Rehab Expert.
Financial Lightheartedness Recording from Linda White Dove
Free Financial Lightheartedness Recording facilitates a more lighthearted relationship with money. Transform worry, frustration and despair into ease, expansiveness and joy. Offered by Linda White Dove, M.Ed., Reiki Master, author of "Dancing Your Life," and founder of the Mystery Mastery Healing System.
5 Pack Vibration Recipes from Anahata
You'll be sent 5 ready-to-use vibration recipes. Just print the labels and apply to a carrier of your choice. You can make an unlimited supply. This is worth the $297 alone.

Sacred Space Spray: A potent blend of frequencies designed to elevate, cleanse, protect, and "set" your Sacred Space for highest good.
Lighten Up Elixir: This ego-releasing formula vibrationally reminds us to drop the tough guy attitude. It will shift you into a space of acceptance, joy, and contentent. All you need is water and the label.
Stress Release Oil: Apply this to your nails or temples after charging your choice of oil and feel the stress release from every cell of your body.
Meditation Mindset: This recipe prepares you to go within and be still. It quiets the mind and opens the higher chakras to prepare to receive.
Immune Boosting Elixir: All you need to stregthen your immune system, increase vital energy to do so, and ward off cold and flu season.
Please reload
You have done such a wonderful job with all handouts and the audio was perfect. I have never attended a class with such a generous host. The value you are providing us is unheard of. All the links, so we can absorb and really understand everything. Amazing. I am THRILLED!! I feel so BLESSED. Thank you Anahata!
I'm very impressed with what you've put together—tons of great, well thought out and presented information and helpful handouts. In fact I'd love to have at least 3 days to only focus on absorbing all the info you've provided from each class—it's awesome.
I wanted to express my appreciation for the amazing way that you are teaching us. You teach from the heart, but more than that, you are incredibly prepared! Your handouts are wonderfully researched and written, the links you have provided encourage additional learning and the content that you share is always enlightening.

It's a privilege to be in the Anahata Codes Master Class and I eagerly await the lessons each week.

Please reload
What are you waiting for? There are two payment options.
One payment of $297 (best deal)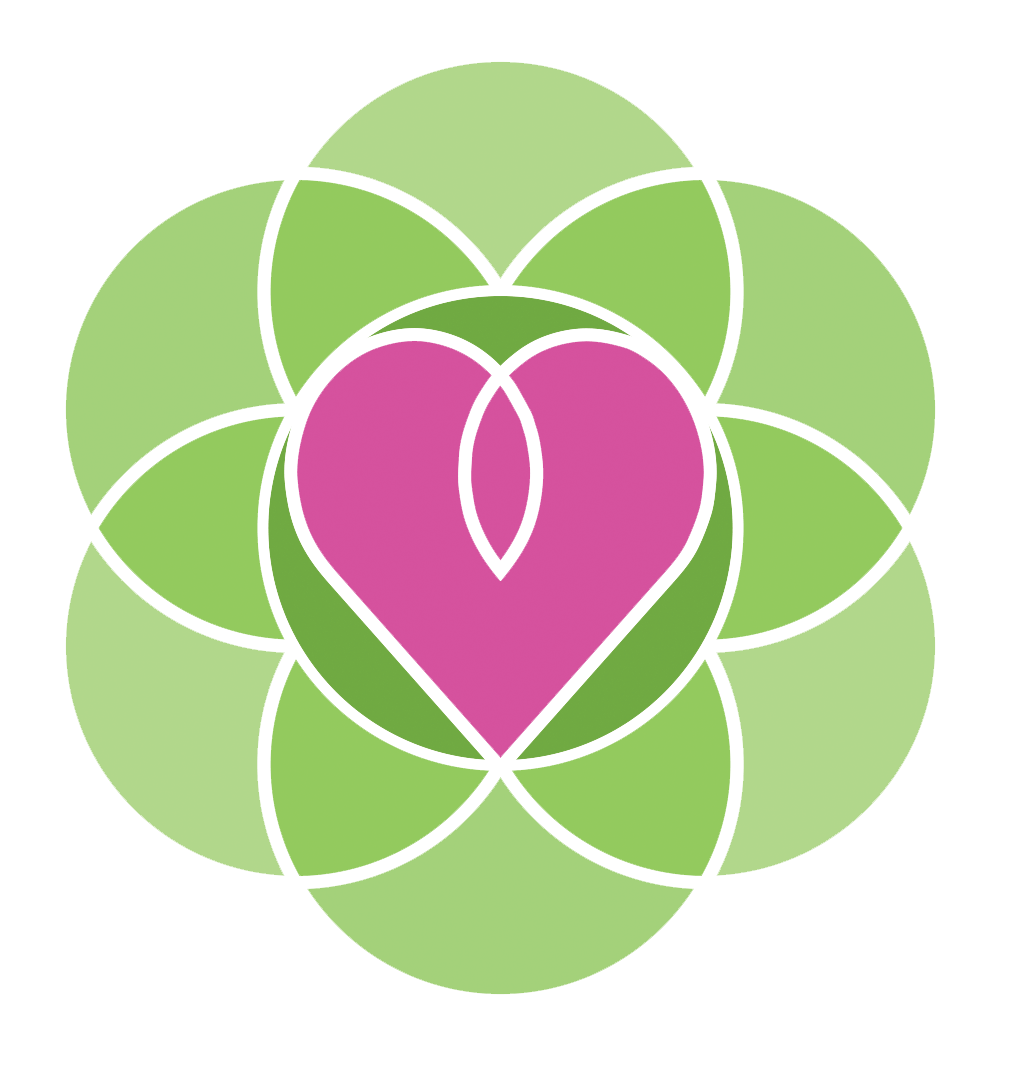 Two monthly payments of $175
If you've read this far, you are more than ready. I invite you to cast off your shackles of fear and jump in. You have nothing to lose and hundreds of balancing vibrations to gain! Who could you help with Anahata Codes?
Remember, you are here, you are loved.
Blessings Be!
Yada yada, legal mumbo jumbo I have to write. Anahata is not a doctor. Anahata Codes do not diagnose, correct or treat anything, and they are not a substitute for medical care. Spontaneous healing is unexplainable in medical terms and the codes most likely have nothing to do with your healing or well-being. It must all be in that sweet little your head of yours.