Become A Certified Anahata Codes Practitioner (CACP)
Offer value through the first month of completing the Masterclass Series only. For Dog Rose Warriors: through October 11th only.
​
Payment plans available. Email AnahataCodes@outlook.com
With Anahata Codes, you can offer assisting frequencies which resonate with the vibrations we are in need of for holistic health and ascension support. It seemlessly integrates with any healing modality.
Are you ready to anchor more light into this world by becoming a Certified Anahata Codes Practioner?
Whether you've never considered making money while helping others heal or you're already a Certified Practitioner of some kind, Anahata Codes are a powerful way to become an energy healer, attract new clients, or offer more choices to your existing clients.
Helping yourself and others heal naturally can be one of the most rewarding experiences, but sadly, those dedicated to healing may only get half-way there if they don't have access to the higher frequencies their bodies need to ascend into a reality of health on all levels. This step in nevertheless critical and now there is a proven technique to faciliate the direct raising of one's vibrational mix.
Anahata Codes help clients release more during healing sessions and raise them into the high frequencies that are needed in order to embrace a new reality of health (and not slip back into old responses and dis-ease). Due to their using the 7 tools of restoration innately, Anahata Codes will help your clients reflect, release, replenish, rewire, reunite, resonate and rejoice their way to complete balance on all levels.
As a Certified Anahata Codes Practioner, you'll not only have a new way to help people, but a new way to communicate and drive interest to your holistic health business (or start one!).
Things like crystals, totem animals, flower essences, plantary energies, and essential oils have been used for centuries for their therapeutic qualities and vibrational healing is quickly becoming popular, positioning your business as a leading edge authority into the Energy Era.
If you charge money for your healing services, your clients want to know that you are Certified to provide them with care.
You can become a Certified
Anahata Codes Practioner for just $397
(limited time only)
My current rate for an Anahata Codes session is $144 and the typical range for my CACPs is $77 so in just 5 sessions or less, you'll have paid for the training.
The more certifications you have, the more you have to offer your clients and the more money you can charge to deliver your expertise.
When you consider the additional exposure becoming a Certified Anahata Codes Practitioner will allow you through the marketing support, practitioner directory, and added subject matter of Vibrational Medicine, it is a sound business decision.
But from a soul pather perspective, this work is making a real difference! What could be more important than helping people connect to Assistin Frequencies which will allow them to shed their distruptive layers, increase their consciousness, and flow with the Universe during The Great Shift.
To be called a lightworker is one of the biggest compliments you can get, and that would be your title. Not just fluffy, but literally anchoring more light into the world through raising people's vibrations and creating more heart light photons for all.
I have been thrilled with the results I have experienced using the Anahata Codes being channeled by Anahata to bring about healing. I just said the other day that it's amazing how accurate her muscle testing can be to find the right code for my need at the moment.
I have felt immediate long lasting physical and emotional relief as well as being more aware of my spiritual connection. Even my animals are sensing the shift. I'm seeing more personality and curiosity.
Anahata has also channeled numbers for certain behavioral issues and we've witnessed immediate response with them. You can't fake that.
I am so grateful I found Anahata at a time when I needed help. She is a big part in my journey to complete healing.
Linda M.
So here's the real question...
What are you waiting for?
In as little as 2 months you could...
Add the prestigious letters "CACP" to your credentials.

Start your own part-time or full-time job facilitating healing.

Supplement your income or quit your day job.

Raise your current rates given your new expertise and offering.

Be a valuable asset to any heath and wellness center.
Let's take a look at what you get for the limited time only price of $397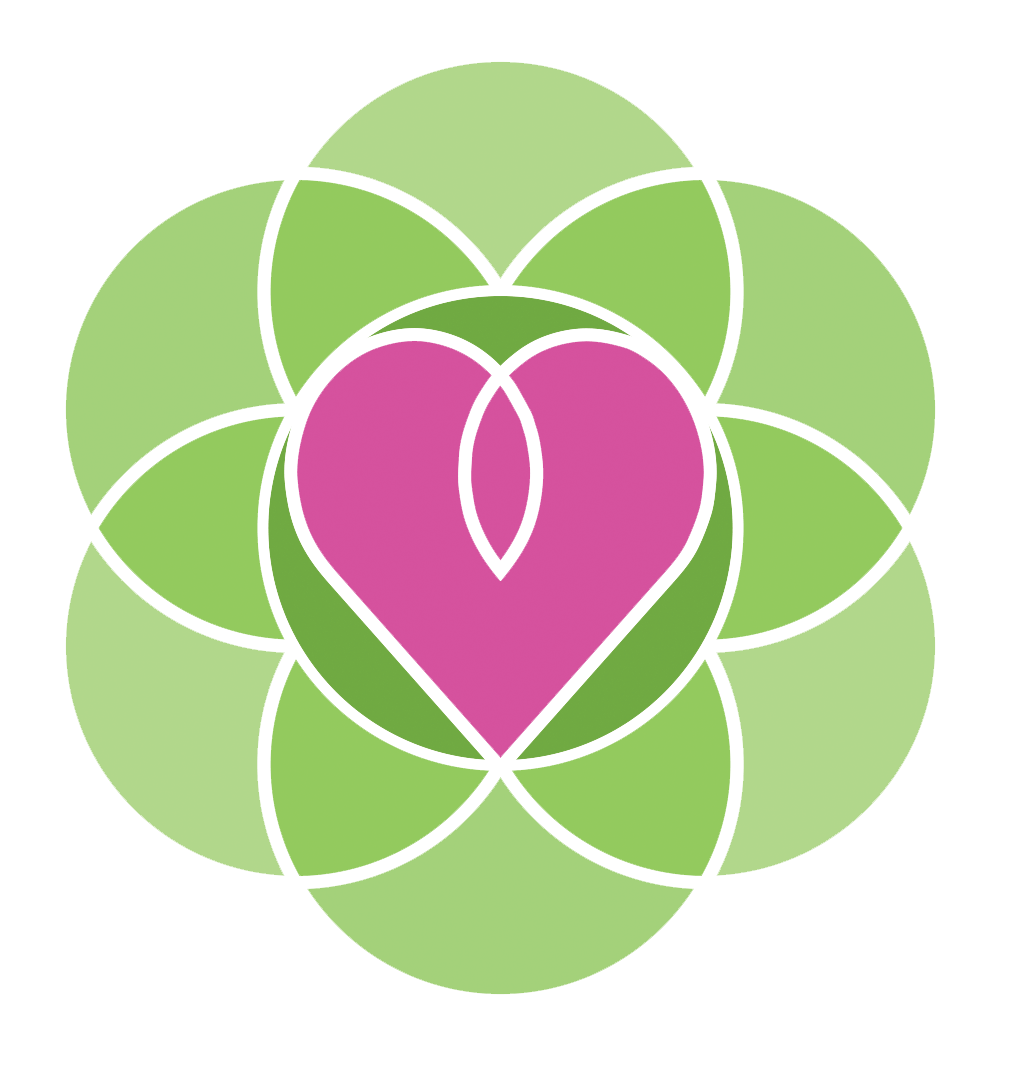 You'll be able to add "Certified Anahata Codes Practitioner" to your name. The Certification logo will be provided to add to your digital and printed materials.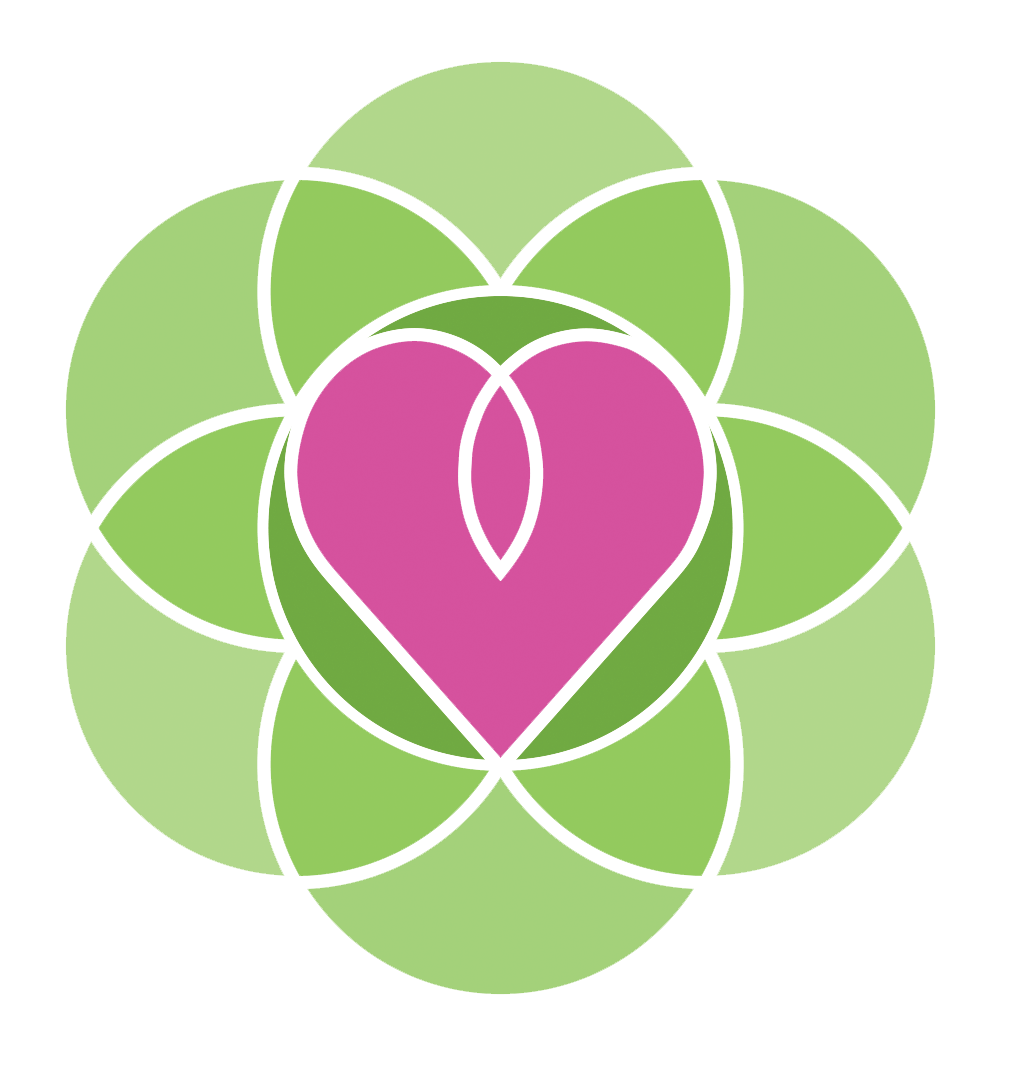 Access to Pracitioners Library
A library of resources will be available so you can communicate Anahata Codes without having to recreate the wheel. Videos, Power Points and imagery.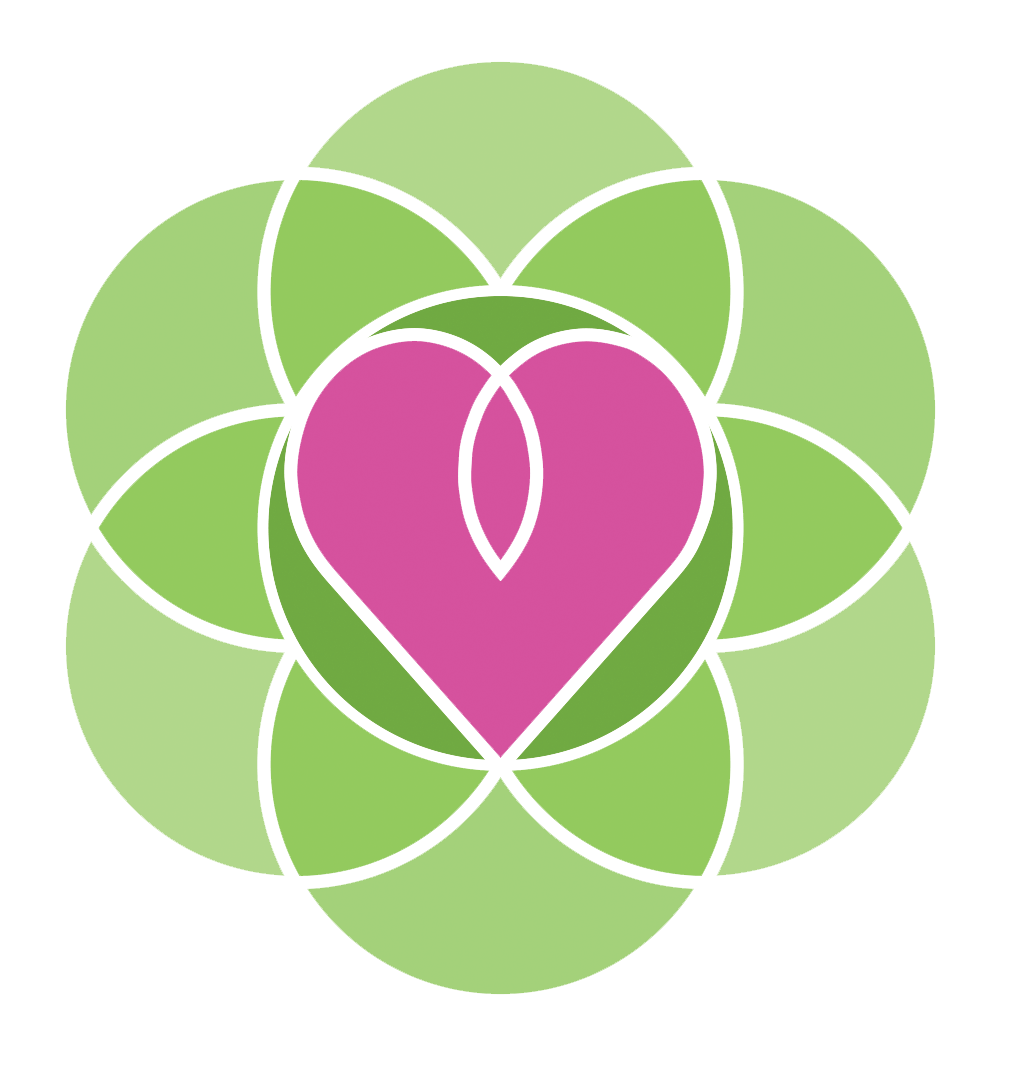 Anahata Codes Directory Listing
You'll be listed on the Certified Anahata Codes Practitioner Directory (www.HollyHallowell.com) so people can find you through the Anahata Codes website. This is usually a monthly fee with other certifications, but is included with Anahata Codes Certification at this time. If I chose to charge for this later, you will be exempt from having to pay the monthly fee.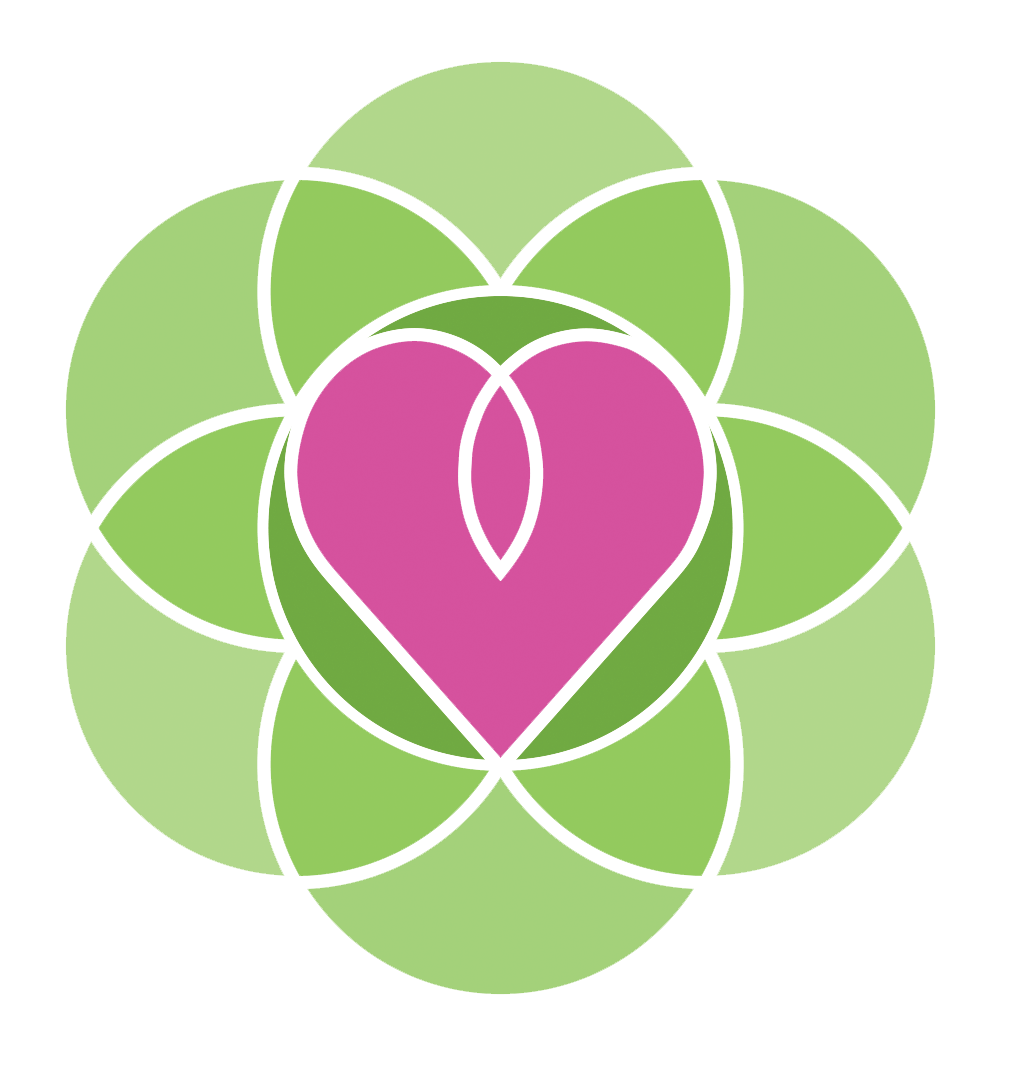 Access to Additional Training including the Vishuddha Marketing Workshop
Trainings will include webinars, videos, and guides. You'll have access to the Vishuddha Marketing workshop during which you'll have a deeper understanding of how to build a business using the Anahata Codes and some powerful tips and best practices to get you going.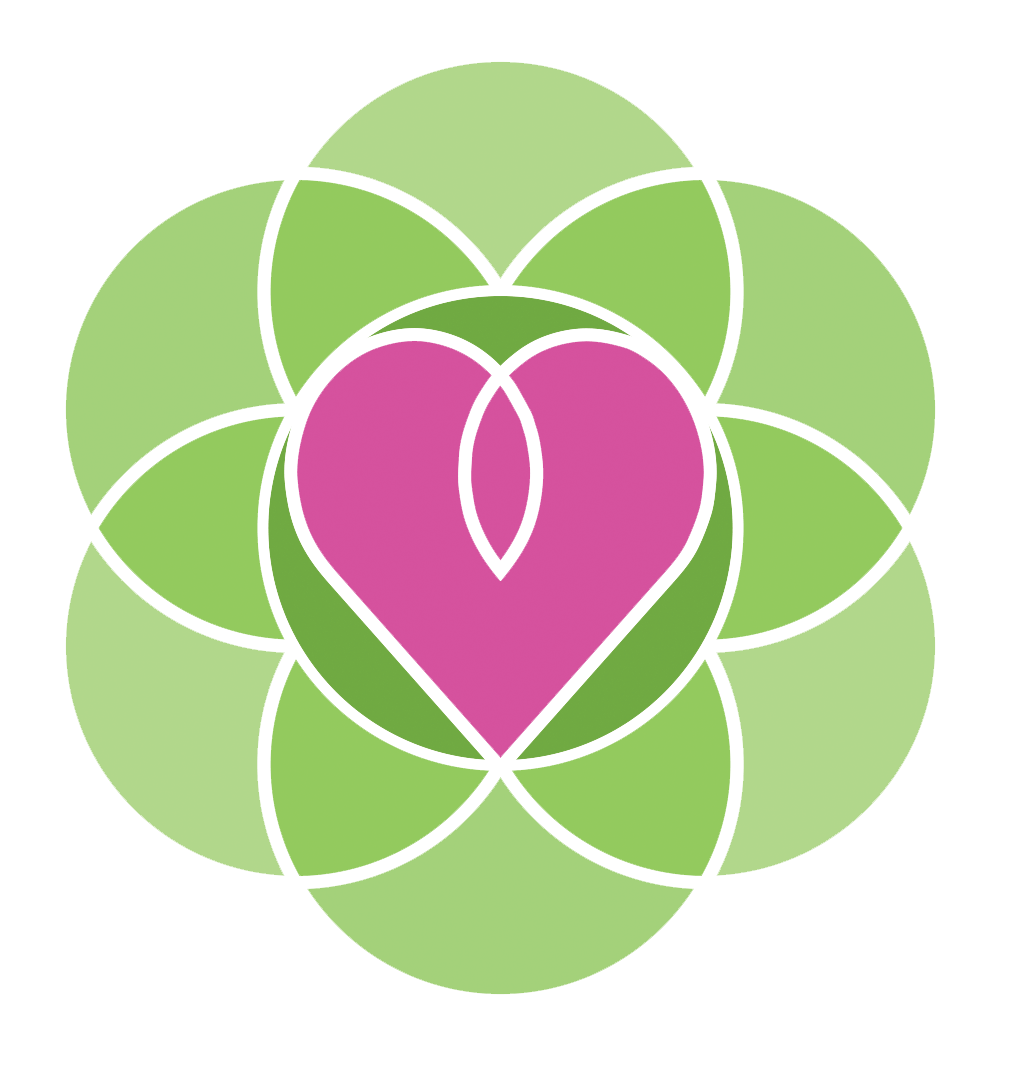 PLUS!! A One-on-One Mentoring Session with Anahata!
When you are done with your sessions and completed the requirements, we will spend 90 minutes going over everything, you may ask questions, and I'll see which AF you've asked for as your CACP AF. Super fun part of Certification!
Please reload
Are you ready to become one of the first Certified Anahata Codes Practioners ever?
$200 off the new investment price of $597 for a limited time only. Offer value through July 22nd, 2017.
​
Payment plans available. Email AnahataCodes@outlook.com
Here are the requirements:
You will have 6 months to complete the following requirements.
Complete all 5 Anahata Codes Master Classes (a short 10 question multiple choice test will be given with answers only provided in the Master Class content).

Complete 20 Anahata Codes Sessions and submit session recaps for review.

Provide 2 letters of recommendations OR 1 professional Certifications in the Energy Healing sector.

Score at least a 75% or higher on the final Exam (50 multiple choice questions and 10 essay questions).

Agree to the Anahata Codes of Conduct to uphold the integrity of the Anahata Codes vision and process.
Most certifications cost well over $1,000 and don't offer half the support you get with your Anahata Codes Certification.
Because I want you to succeed...
You'll be enrolled in the upcoming Vishuddha Marketing Program for free! Check out the webinar about it at www.VishuddhaMarketing.com
*Worth $299!
Don't miss the $100 off discount only available this month. There are two payment options.
$200 off the new investment price of $597 for a limited time only. Offer value through October 11th, 2017 for all Dog Rose Warriors.
​
Payment plans available. Email AnahataCodes@outlook.com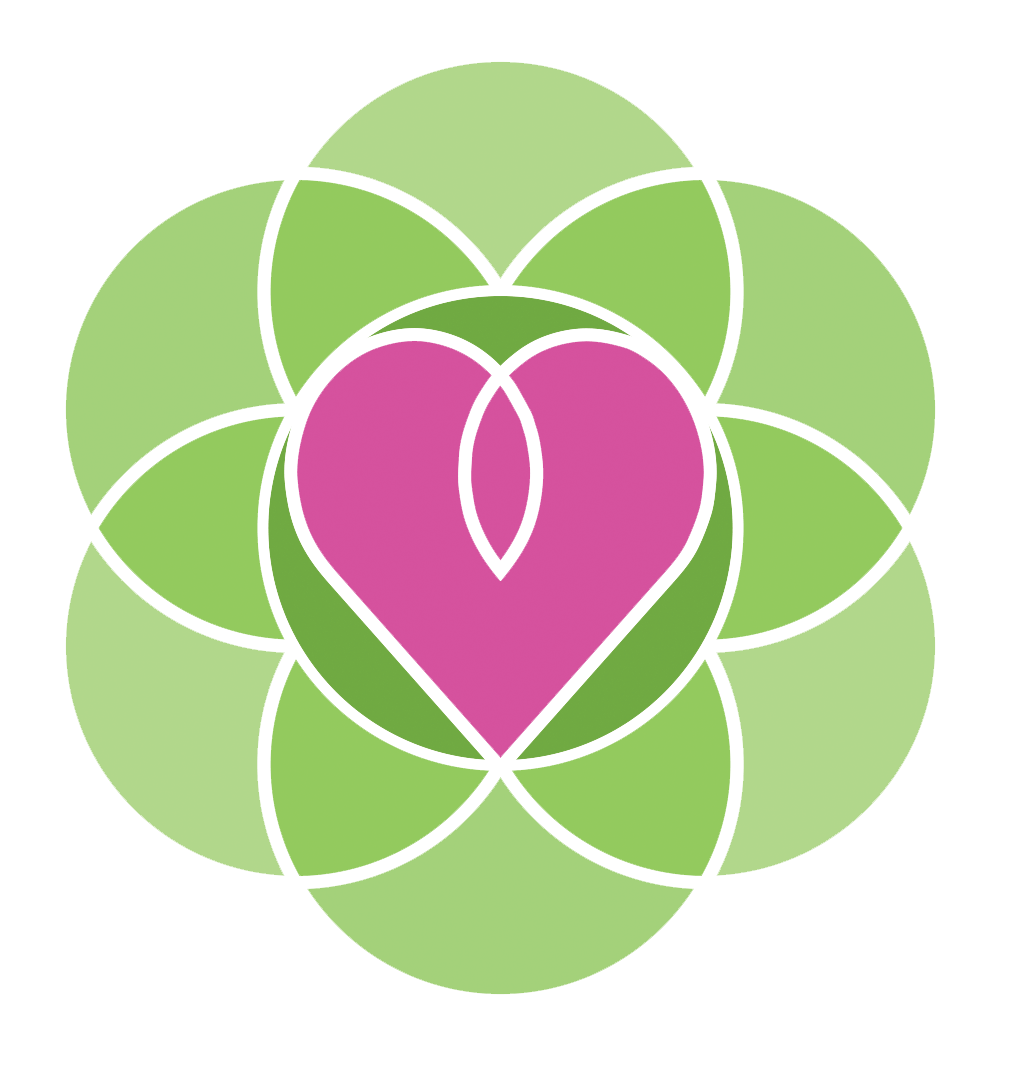 If you've read this far, you are more than ready. The Anahata Codes Certification will never be offered at this price again. You were in the first Anahata Codes Master Class ever and now you can become one of the first Certified Anahata Codes Practioner!
Remember, you are here, you are loved.
Blessings Be!
Yada yada, legal mumbo jumbo I have to write. Anahata is not a doctor. Anahata Codes do not diagnose, correct or treat anything, and they are not a substitute for medical care. Spontaneous healing is unexplainable in medical terms and the codes most likely have nothing to do with your healing or well-being or that of your clients. It must all be in that sweet little your head of yours.